EMBRACING WELL-BEING AND
SUSTAINABILITY THROUGH HOME COMFORT
We're dedicated to helping our neighbors save energy and enhance comfort with heat pump solutions using the latest ductless technology as well as conventional ducted systems.
YEAR-ROUND
COMFORT SOLUTIONS
Want to save money and reduce your carbon footprint while enjoying improved comfort and convenience? Go ductless.
PROVIDING QUALITY SOLUTIONS SINCE 2007
In 2007, our founder, Nick Lupo, had a vision to create a family-owned and operated HVAC company that prioritizes top-notch customer service through teamwork and professionalism. More than 16 years later, Control Point Mechanical's team has over 100 years of combined experience in the HVAC industry, with technicians and professionals who are committed to excellence on every project.
In January of 2023, Danielle Boland, Nick's partner both professionally and personally, officially joined the team as a co-owner and Director of Strategy and Business Operations. This move occurred after years of discussing how well their personalities and skills would complement each other as business partners. Danielle brings over 25 years of extensive business strategy expertise and a passion for leadership, employee wellness, and the highest standards in customer experience. Her focus is to ensure all customers have a 5-star experience from start to finish and to nurture a culture of opportunity, diversity, and excellence for all colleagues and customers.
We are fully licensed and insured, EPA Certified, and environmentally responsible. We also offer assistance to help you secure energy rebates and save money.
WE STAND BY OUR CORE VALUES
We do what we say we are going to do when we say we are going to do it. If this can't happen, we alert the team ahead of the deadline and are encouraged to ask for help.
We are a culture that encourages personal and professional growth and innovation. This means supporting autonomy, initiative, and calculated risk-taking.
Our open-door policy means we candidly discuss the challenges or frustrations of the business while proposing possible solutions.
We believe in equal business stature with our customers. Our mission is to delight customers at all times no matter what. We approach every interaction with a 5-star review mindset.
We prioritize balance, wellness, and family. We are each responsible for creating an amazing environment amongst our colleagues and customers.
HEAR WHAT OUR CUSTOMERS ARE SAYING
"Sadie and Kenny were great. They worked well as a team. This is my first time using a gas furnace and everything was explained to me, including potential issues and temporary solutions to overcome them. I was taught how to change the filter and how the inner workings of the furnace operated. Totally satisfied with the service. I look forward to working with them again in the future."
- Jim B.
"Control Point Mechanical recently installed mini split heat pumps in my home. Their pricing was competitive. Brianna, Customer Service Specialist, was very helpful in guiding me through the paperwork. My installation crew of Tom, Kevin, and Evan did an outstanding job with installing the heat pumps and kept the project on schedule. They showed up on time and were professional, friendly, and took a lot of pride in their work. The team worked hard and well together. Evan and Kevin were patient when explaining how the system works. I recommend Control Point and my installation team of Tom, Evan, and Kevin very highly."
- Carole H.
"Control Point Mechanical did some work for me in order to supplement for the deficient HVAC sub. They did a great job in a difficult situation. They were efficient, on time and very clean, neat and organized."
- David C.
THE ULTIMATE SAVINGS AGREEMENT
A planned maintenance program allows our professionals to test, inspect, monitor, clean, and adjust your system to ensure safety and efficiency.
The U.S.A. plan is for your safety, health, comfort, and efficiency.
Properly maintained equipment is safer for your family or business.
The U.S.A. plan saves you money by keeping your equipment running at top efficiency, ensuring your monthly energy bills are kept as low as possible.
Properly maintained equipment is more reliable, which means fewer unexpected repair bills.
All U.S.A. members enjoy a variety of discounts.
ULTIMATE SATISFACTION GUARANTEE
ULTIMATE SATISFACTION GUARANTEE
We understand making a decision on such an important aspect of your home can be challenging. We have developed our CPM Ultimate Satisfaction Guarantee. It assures that you won't be making a costly mistake if you invest wisely with Control Point Mechanical, the Smart and Reliable Solution for your home.
Once work starts, the price quoted is the price you pay, even if the job entails more work than we estimated.
Your system will be installed in accordance with local building codes and manufacturer recommendations.
We will handle all refrigerants and chemicals within federal EPA guidelines.
We will install your heating or cooling system efficiently and professionally to deliver the most safe, healthy, comfortable, and affordable system possible.
You, your family, and your property will be treated with care and respect at all times. However, if we accidentally damage your property while installing or servicing your equipment, we will promptly make the needed repairs at no cost to you.
In accordance with our "Delight the Customer" core value, if at any time you are not 100 percent delighted with your CPM experience, please call our Director of Business Operations. We will make sure to address your concern in the best manner possible!
HELPING TO BUILD OUR
COMMUNITY
At Control Point Mechanical, we take pride in being an active member of the Shrewsbury, MA, community and the surrounding areas. We are involved in various local initiatives, including sponsoring youth sports teams, participating in community clean-up events, and supporting local charities. We strongly believe that it is important to give back to a community that has supported us for over 16 years.
JOIN THE TEAM OF EXPERT TECHNICIANS
COMMERCIAL AND RESIDENTIAL
FINANCING OPTIONS FOR PROJECTS BIG AND SMALL
At Control Point Mechanical, we realize everybody's financial situation is unique. That's why we offer convenient options for new system installation and repair services.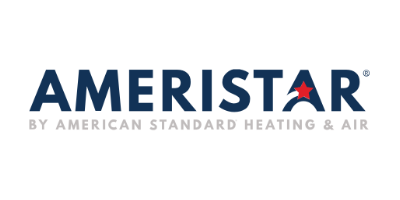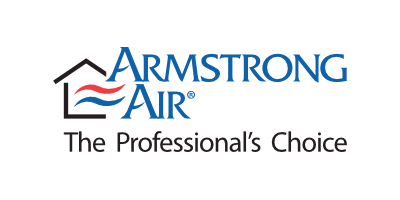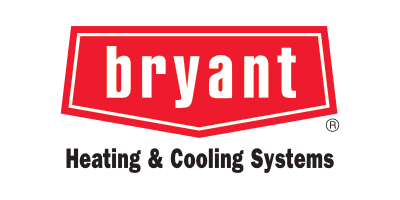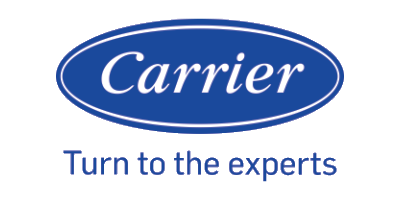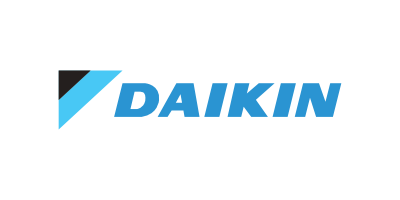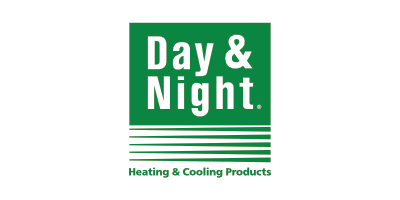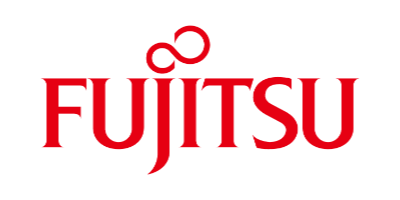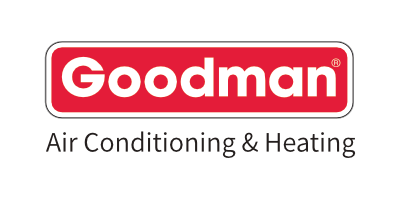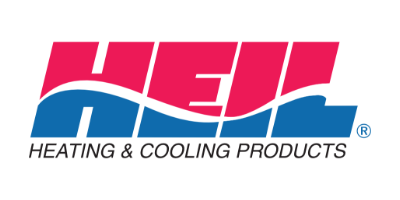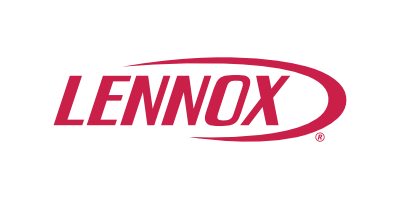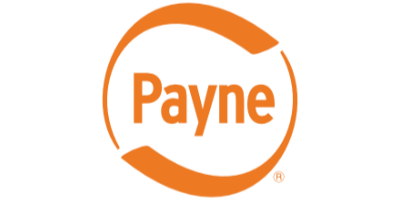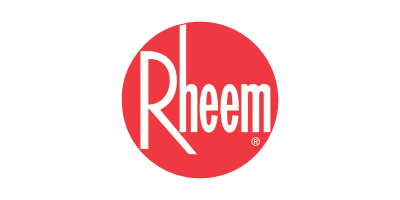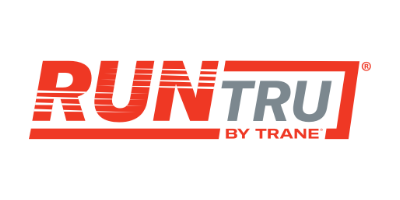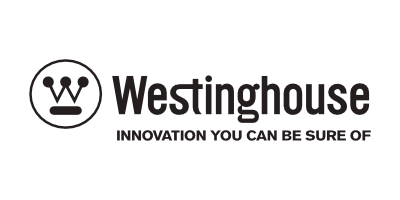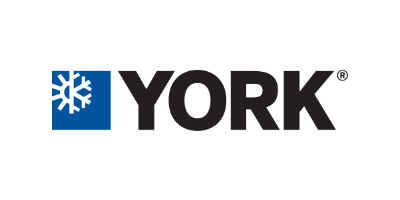 Did you know the average American spends nearly 90 percent of life indoors? That's why it is increasingly important to ensure indoor air quality (IAQ) is clean and healthy. 
Read More